P H O E B E M A R S H is plesed to announce several new additions! We take on three new lines from Arnitex and welcome two new employees, Leidy Ibarra and Candice Jones.
DECORTEX Firenze, directly out of Italy, offers fabrics loyal to the renaissance tradition. Designs feature striking, large patterns and innovative weaves.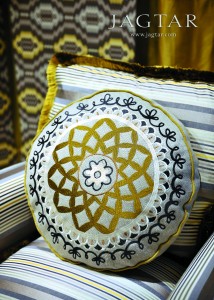 JAGTAR, known internationally for its beauty and uniqueness offers the highest quality construction and aesthetics.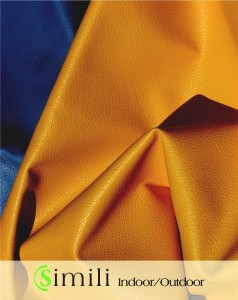 SIMILI Indoor/Outdoor creates faux leathers that feel fantastically real and are environmentally friendly to boot! Not to mention, SIMILI is superior to vinyl, animal friendly, and resistant to the hazards of the outdoors.
Please come by and take a look for yourselves. Leidy and Candice would be more than happy to help you find what suits your project best.