Phoebe Marsh is happy to announce distinctly beautiful fabric additions to our collection. A combination of contemporary, vibrant, rustic, timeless, and traditional styles comprises our fabric assortment.

Casadeco offers high quality, modern fabrics & wallcoverings. It is renowned for its innovative, luminous high-quality products for walls and windows. A team of designers travel around Europe to gather inspiration and extensive research for the design process of the colors, patterns, and materials.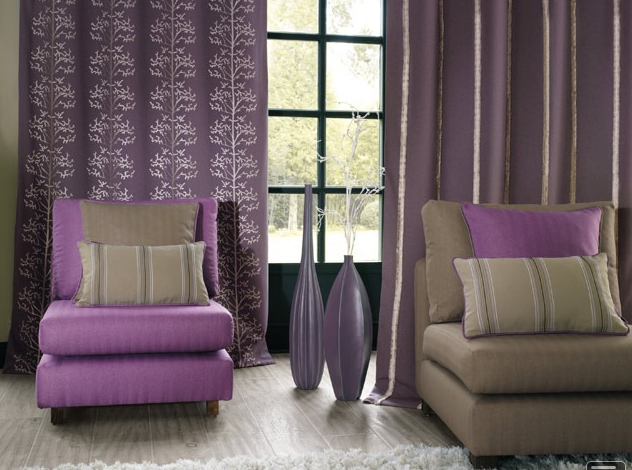 James allowed himself no limitations to his creative skills and imagination, driving him to experiment with unusual and new techniques, to unveil a whole new variety of finishes to his own unique fabrics.
After 14 years of establishing himself and mastering all areas of the textile industry, James now owns the textile house in Malaga, Spain, which has now extended its collection worldwide, finding his very own mark of creativity, with his signature brand James Malone Fabrics.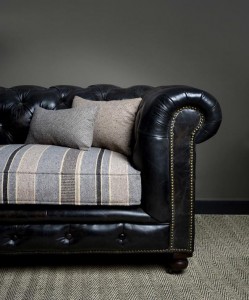 Camilla David specializes in unique, timeless produces by hand and created on 100% linen and cotton materials, using specialized embroidery and print techniques to ensure that the fabrics are as durable as they are beautiful.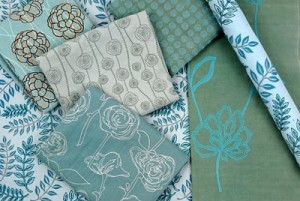 Kathryn M. Ireland, British-born, Los Angeles based interior and textile designer has brought her relaxed, chic sensibility to bear on a fresh, new licensed boutique collection for Scalamandre. Ms. Ireland's inspiration, drawn from her research at Scalamandre's legendary archives, included a selection of 18th, 19th, and 20th century English, French, and Italian document textiles.